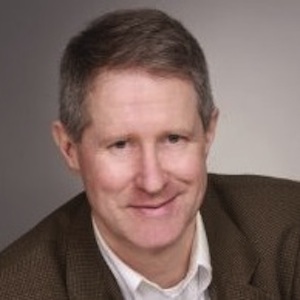 Peter Maloney brings three decades of experience covering the power industry to Top Floor Power.
Having earned many stock market scoops during the go-go 80s for Institutional Investor's Portfolio Letter and winning a Jesse H. Neal award for editorial excellence at United States Banker, his attention turned to the power industry when western interests flooded into Eastern Europe.
In 1989, Peter co-founded and edited Eastern European Energy Report, covering the first steps those countries took toward becoming market based economies.
At McGraw Hill, his geographical scope widened as editor of International Private Power Quarterly. Under his editorship, IPPQ became widely known as the "Bible" of the private power industry for its comprehensive reports on investment opportunities in some 60 countries.
His other McGraw Hill projects included The Global Utility Book, for which he earned a McGraw Hill Editorial Excellence award, an annual book detailing the investment portfolios of deregulated power companies, editorship of Independent Power Report (later renamed Global Power Report), and the launch of a database tracking power plant development activity.
Peter Maloney also moderated the Global Power Markets conference for two decades, an annual event for senior level power industry executives that earned him the insider moniker "Dean of the IPPs."
Examples of his work for McGraw Hill and other publications such as The New York Times can be found in Oeuvre Electrical and via the Clips dropdown menus.