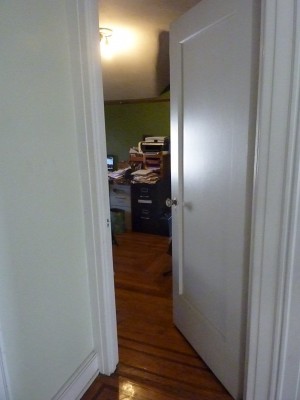 Top Floor Power is a website and blog created by Peter Maloney to cover the news and ideas shaping the evolution of the electric power industry.
The blog aims to give an accurate and unbiased account of the major trends in the industry as companies and policy makers struggle to balance the competing demands of regulation and competition and of reliability and profits.
Coverage will take on topics as varied as capacity markets, the effects of emissions regulations, M&A activity, and private equity investments in the belief that those issues are at the cutting edge to the evolution of a business model that can provide the stability and growth best suited to the changing environment of the electric power industry in the 21st Century.